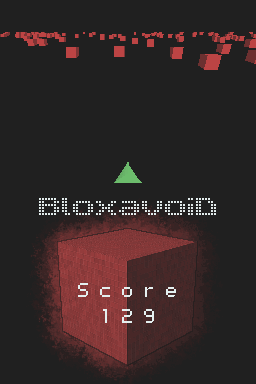 Old news, but i wanted to announce it anyway.
The related forum is located at GBAtemp.
More info: BloxAvoid
Even though BloxAvoid is not complete, i am putting it away for some time. Instead i will be working on a new game. I haven't choosen a title yet, but for now i'll just call it Warfare.